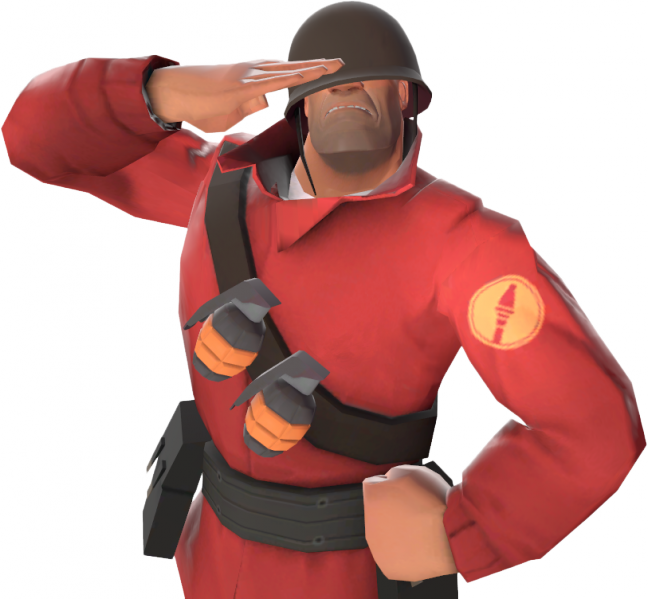 Jump Academy
We are a community of jumpers from all around the world who share the same passion for jumping in Team Fortress 2.
Join us today!
The Asia server machine previously suffered a RAM issue that corrupted the disk's file system.

But we have since successfully reinstalled the game servers in time for the weekend!

Thanks for your patience, and have fun.
---
For players:
We have added a map info plugin to our servers that shows the class and difficulty tiers of the current map, or any other map you may want to look up:
http://steamcommunity.com/sharedfiles/filedetails/?id=890451955
To look up information for a particular map use either:
/mapinfo <map name> /mi <map name>
Partial map names are acceptable and you will be shown all results, for example
/mi beef
would list both
jump_beef
and
jump_beefmas
.
We hope you all find this useful!
---
For server admins:
This plugin is publicly available for everyone, visit the
jump.tf forums
[jump.tf]
for more information.
---
We have lost contact with both the Singapore game servers and their FastDL web server.

It is not yet known what has caused this, but we have notified the host and will post an update when the issue has been resolved.
---
Copyright © 2017 Jump Academy — Powered by
Steam
.