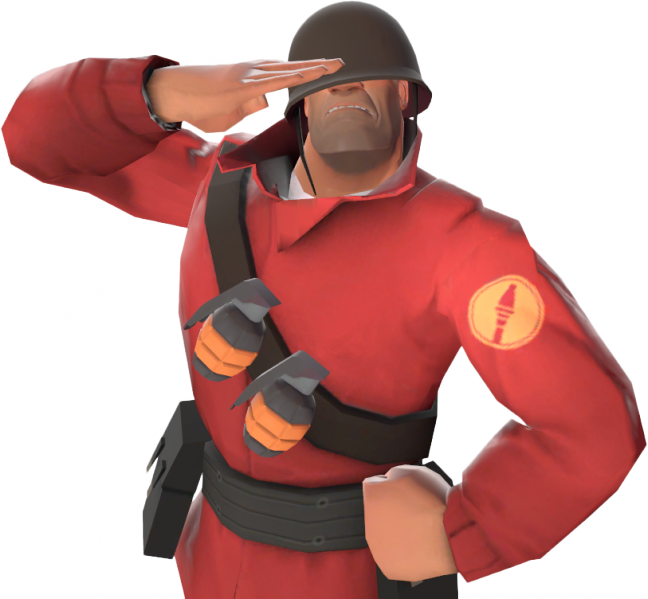 Jump Academy
We are a community of jumpers from all around the world who share the same passion for jumping in Team Fortress 2.
Join us today!
We are performing maintenance on the databases used to store player save locations as well as coordinate the FastDL service. As a result, these may not function properly over the course of the day.

We apologize for the inconvenience.
---
The crashes have been fixed via a forced Sourcemod gamedata update for the TF2Items extension. Sourcemod's auto updater kept restoring the old one after every reboot.

Thanks for your patience.
---
We are currently investigating the cause behind all our servers crashing in a loop following the TF2 update released half an hour ago.

P.S. Thanks Valve.
---
Copyright © 2016 Jump Academy - Powered by
Steam
.