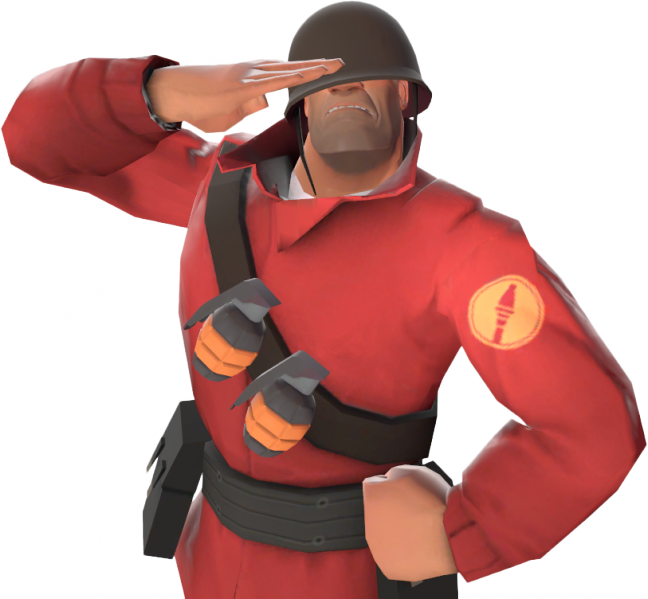 Jump Academy
We are a community of jumpers from all around the world who share the same passion for jumping in Team Fortress 2.
Join us today!
A major problem has occured with our LA server host that resulted in a complete loss of our game server files hosted there. This affects the following servers:

jumpacademy.tf | Dedicated Server | US West

jumpacademy.tf | Easy + Medium Maps | US West

jumpacademy.tf | Adv. Soldier + Demoman Maps | US West
We will post an update once we have further information to share with you.
---
Check out some top-tier mappers doing their thing on Twitch and support TF2 Jumping!

Streams:

https://www.twitch.tv/rnc1839
https://www.twitch.tv/bshear
https://www.twitch.tv/afterglowtf2
https://www.twitch.tv/Shunixjump
https://www.twitch.tv/TomSinister


Check out the official post here: http://jump.tf/forum/index.php/topic,1788.0.html

- cing
---
The two dedicated academy map servers have been reinstalled and moved onto a newer upgraded server machine (courtesy of Natta from AsiaFortress). The address for these servers remain unchanged, so there is no need up update your bookmarks.

However, with the added capacity, we have spawned new map rotation and hightower servers!


Enjoy, and let us know if you encounter any issues.
---
Copyright © 2016 Jump Academy - Powered by
Steam
.