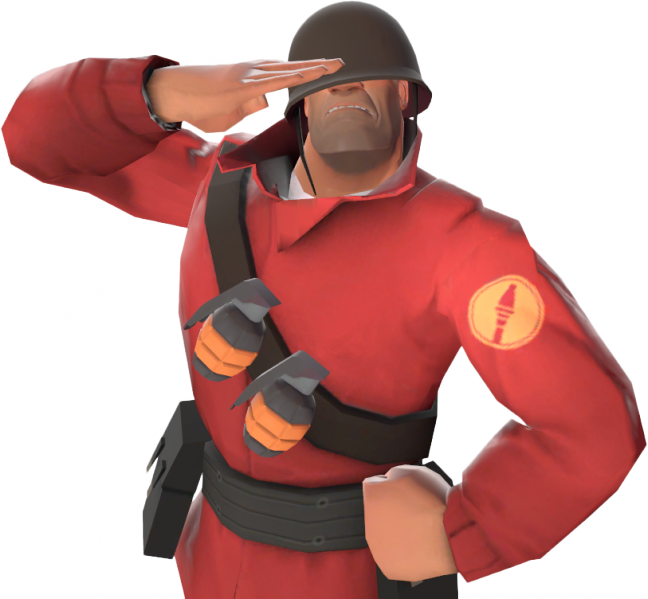 Jump Academy
We are a community of jumpers from all around the world who share the same passion for jumping in Team Fortress 2.
Join us today!
The hardware upgrade has been completed.

You may now resume your regularly scheduled jumping.
---
The EU servers will be shut down briefly early this morning for a hardware upgrade.

We do not expect this to take long and will inform you when it is complete in about 15-30 minutes.
---
In response to Valve's horrendous taste in changing our beloved rocket and sticky jumper models and sound effects to something akin to plungers, Christoffer and AI have opted to create this custom pack you can install to restore them back to how they were prior to the TF2 War update.

You can grab the full package here:
http://cdn.jumpacademy.tf/?res=oldjumpers_full.zip

Unzip the files into your custom folder (such as /tf/custom/custom), relaunch Team Fortress 2, and you are good to go.
---
Copyright © 2016 Jump Academy - Powered by
Steam
.