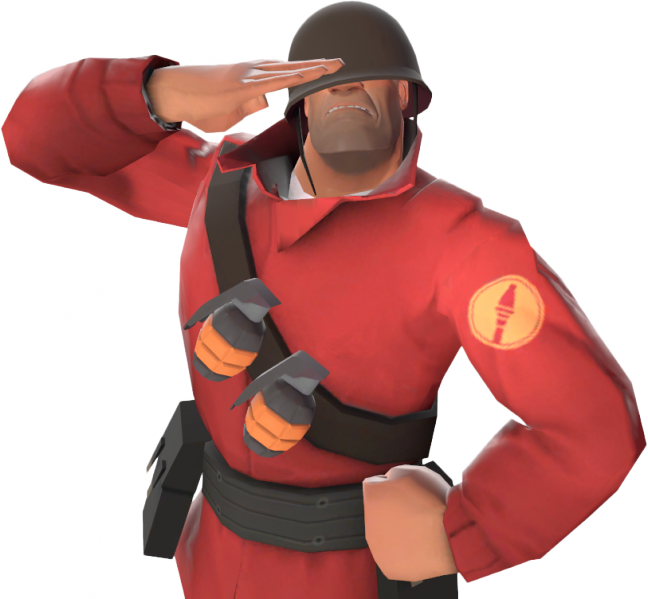 Jump Academy
We are a community of jumpers from all around the world who share the same passion for jumping in Team Fortress 2.
Join us today!
Some things are broken following the Jungle update and we are looking into them.

Hang on everyone!
---
We have confirmed the EU servers to be operational again with the virtual machine specs upgraded with more CPU cores and RAM. Hopefully this reduces the jitters during peak hours!

The recent changes to the database configurations have also been rolled out to the EU game servers now. This should finally fix the join lag.

Thanks for your patience!
---
Did you know we have servers for staff to hang out and relax while off duty? You can join our EU one for soldier rotation maps in the meantime while we wait for our main servers to return!


jumpacademy.tf | Staff Lounge | EU
31.186.250.115
For more staff lounge servers, see
our server list
[jumpacademy.tf]
.
---
Copyright © 2017 Jump Academy — Powered by
Steam
.